Mourn has a nationwide network of lawyers who can help you hold negligent parties accountable for the death of your loved one or dispute a wrongly denied insurance claim.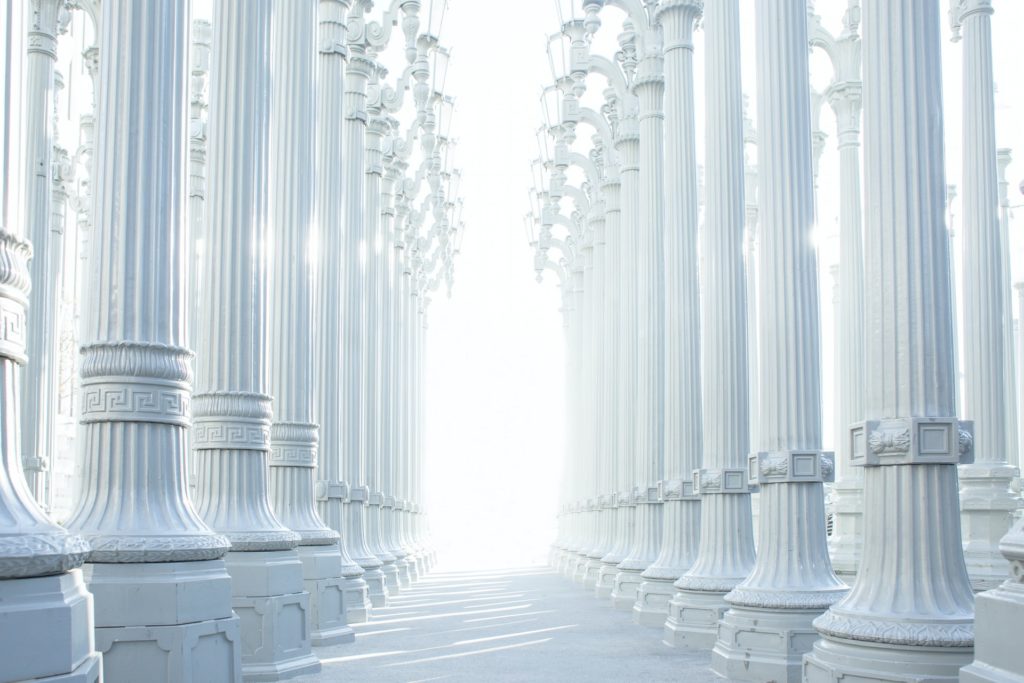 The death of a loved one is always difficult, but especially so when the reckless or wrongful actions of another are involved.
If another party's negligent actions caused your relative to die prematurely, you may be able to hold them financially accountable by filing a wrongful death lawsuit.
Insurance Dispute Lawyers
When someone dies, it is important to track down all of their assets and accounts, including any life insurance plans they had. If a life insurance plan existed and you are named as a beneficiary, you can file a claim for compensation. However, it isn't always a straightforward process. Sometimes insurers may try to deny your claim by arguing that your relative's plan had expired, their death didn't qualify, or the deceased was not honest when they opened the plan.
If you believe an insurance company has wrongly denied your life insurance claim, we can help. Our lawyers can review the circumstances of your loved one's death and the terms of their insurance policy and help you fight back if you are entitled to compensation.
In addition to helping with life insurance policies, our lawyers can also help you file for survivor benefits through workers' compensation if your loved one died while working. Most employers offer workers' compensation in the event that an employee becomes ill or injured on the job. These benefits extend to family members in the event of a work-related death.
Wrongful Death Compensation
No amount of litigation or money can bring back your loved one. However, it can help your family become more financially secure and ensure that negligent parties are held accountable.
A successful wrongful death lawsuit may result in compensation for the following:
– Past medical expenses
– Loss of financial support
– Funeral, burial, and memorial expenses
– Loss of parental guidance
– Loss of consortium (companionship between spouses)
Let us help you.
Let us help you take the next steps towards closure.