The loss of a loved one can affect your finances for years to come. Beyond the initial funeral and burial costs, many families are forced to grapple with a sudden loss of income. There are multiple forms of financial assistance and compensation you may qualify for that can help.
Financial Loss After a Loved One's Death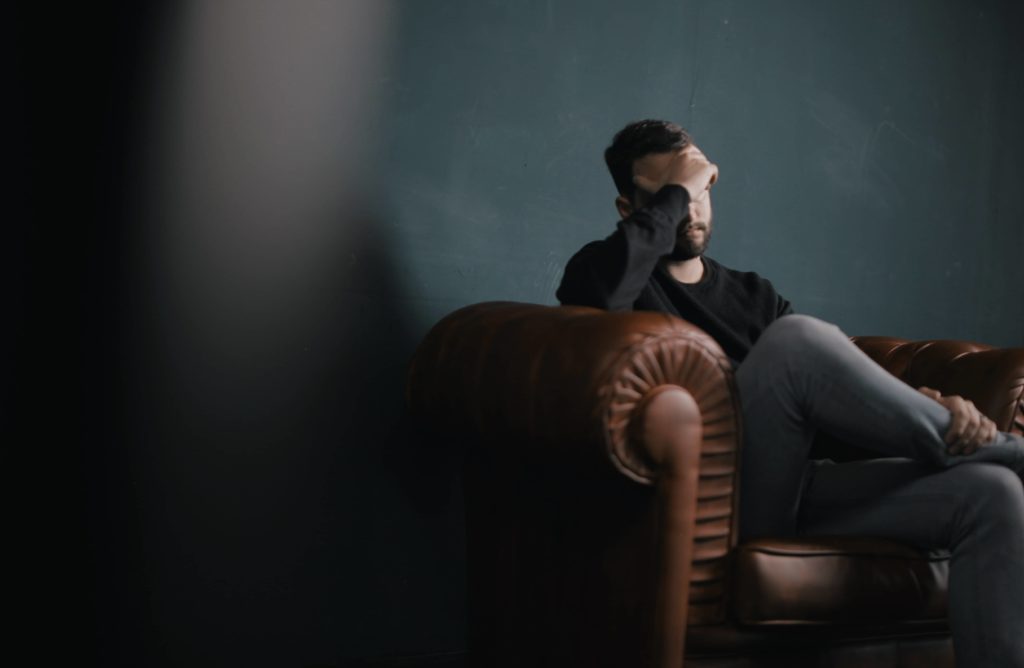 Beyond grief and emotional suffering, when families lose a family member they can also suffer financially as well. This is especially true for any relatives who depended on the deceased financially.
In a recent study published by the Federal Reserve Bank of Chicago, researchers found that the average annual household income drops by nearly $30,000 from the three years before a spouse dies to the three years after their death. The individual income of a widower declines by $5,500 on average each year after their spouse's death.
These effects can be even more pronounced when a family has young children. Single parents may have to pay more for childcare expenses and find it difficult to raise a family on a single income. More than half of all children living in poverty are raised by single parents.
Eligibility for Financial Compensation
Families may qualify for compensation to help cover the sudden loss of support and additional expenses that often accompany the passing of a loved one. 
This may include one or more of the following:
Life insurance: If the deceased had an active life insurance policy at the time of their death and you were named as a beneficiary, you can file a claim to collect benefits. If you believe your claim was wrongly denied, contact the insurance experts at Mourn for legal assistance.
Workers' compensation: If your loved one was injured at work or due to their working conditions, you may qualify for survivor benefits. This can help cover their loss in income as well as funeral and memorial expenses.
Wrongful death lawsuit: If another party caused the death of your relative, such as a negligent driver or property owner, you may be able to hold them financially accountable by filing a lawsuit.
Take Control of Your Financial Future
Financial stress can exacerbate an already difficult situation. Filing insurance claims and pursuing legal action can be confusing and difficult to navigate in the best of times. While it is likely the last thing you want to focus on after you experience a death in the family, it is important to take control of your family's financial future.
When you contact Mourn, our experts will review the circumstances of your loved one's death to help you pursue every avenue of potential compensation. Once you better understand your options, one of our insurance or legal experts can help build a strong case on your behalf for compensation.
Let us help you.
Let us help you take the first steps towards closure.