Heart Attack-Causing Medications
Various medications have been found to increase the chances of a patient developing cardiovascular problems. For many patients, these complications are fatal.
Dangerous Drug Complications: Heart Attacks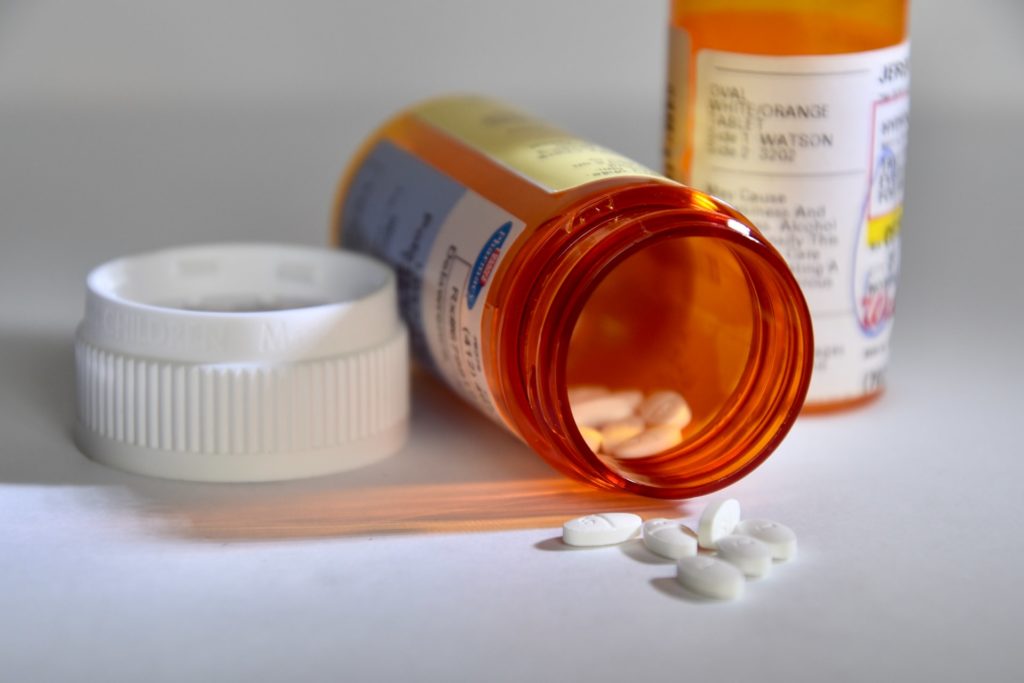 Many of us take medications expecting them to improve our health. Unfortunately, there are instances when certain medications may cause harm. Sometimes, they can even cause death.
Specifically, a number of medications have been found to increase the risk of having a heart attack in certain individuals. If you suffered a heart attack or lost a loved one due to the unexpected side effects of such medications, you may be eligible for compensation for your losses.
Drug manufacturers are responsible for providing safe medications. When they do not, you may be able to file a lawsuit against the manufacturer. To learn more about your rights, contact the legal experts at Mourn for a free legal evaluation.
Medications That May Increase the Risk of Heart Attack
The following are several medications that have been linked to increased heart attack risk:
Xeljanz: This medication is used to treat rheumatoid arthritis. The FDA has warned consumers in 2019 and 2021 that taking high doses of Xeljanz can potentially result in blood clots, which can lead to heart attacks and death. Between 2013 and 2018, the FDA received 15 reported fatalities related to cardiovascular issues caused by Xeljanz.
Tasigna: There's evidence to suggest that this leukemia drug may cause cardiovascular problems. Some family members have filed wrongful death lawsuits against the drug manufacturer Novartis, which have settled for a confidential sum of money.
Onglyza: Used to treat type 2 diabetes, it has been discovered that Onglyza may be associated with heart failure and similar health issues. A similar drug that may also cause heart failure is Kombiglyze XR.
Testosterone therapy: Studies indicate various forms of testosterone therapy may cause cardiovascular issues. Patients who have taken Androgel and similar forms of testosterone therapy may be eligible for compensation if they suffered a heart attack.
Be aware that this is not an exhaustive list. Contact our dangerous drug experts if you have questions about other medications.
Compensation for Families
Pharmaceutical companies have a duty to warn consumers about the potential side effects they may experience as a result of taking a medication. Sometimes, they fail to do so properly.
Victims and their families may be able to file lawsuits to recover compensation when they are harmed because a drug manufacturer was negligent. A dangerous drug attorney can help you navigate the process of pursuing compensation.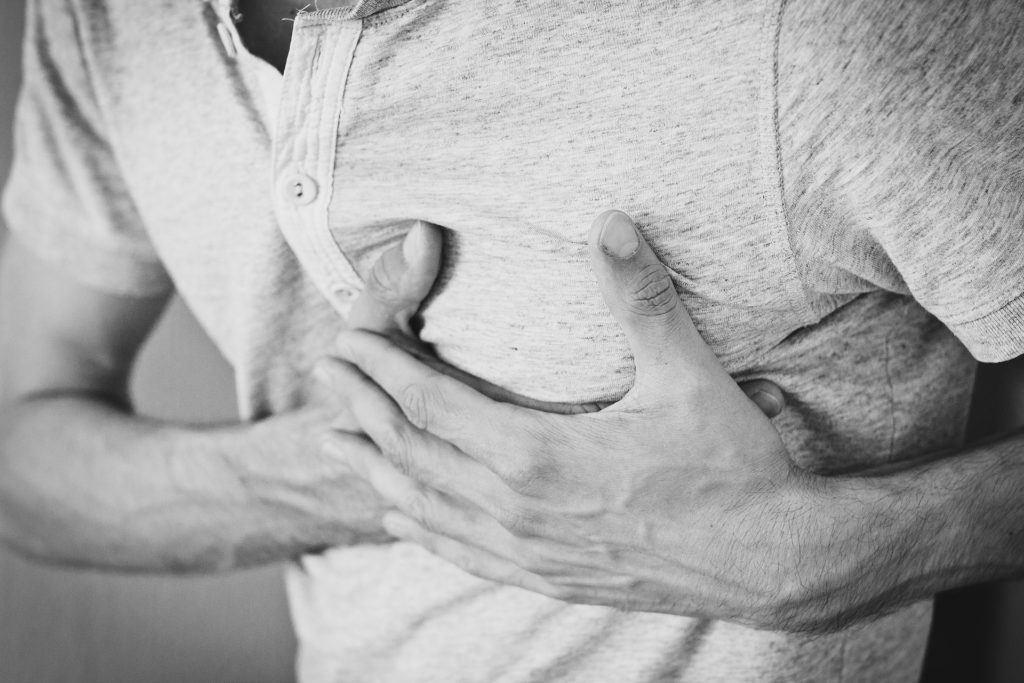 What to Do if a Medication Causes Heart Problems
If you have developed or appear to be developing heart problems that you suspect may have been caused by a medication, speak with your doctor about your concerns right away. They may be able to recommend a safer treatment option.
You should also gather evidence that may strengthen your chances of recovering compensation. Keep track of your symptoms and retain copies of your medical bills. Additionally, document any other relevant losses that may have been caused by the unexpected side effects of a medication. For example, if you have developed cardiovascular problems, they may have been severe enough that you have missed work and were unable to earn an income as a result. Document these losses as well.
How a Dangerous Drug Expert Can Help You
Taking on a large pharmaceutical company can seem daunting. However, it doesn't have to be. The dangerous drug experts at Mourn can help you in the following key ways:
Reviewing Your Case to See If You Qualify For Compensation
It can be difficult to know whether you have grounds to file a lawsuit if your experience with these matters is minimal. One of the trusted drug injury attorneys at Mourn can review the details of your case and determine whether you should proceed with taking legal action.
Filing a Lawsuit
The process of filing a lawsuit can be tedious and involve a wide range of tasks. Mourn has a network of experienced drug injury lawyers who can build a case on your behalf and file your complaint accordingly.
Negotiating and Representing You in Trial
Pharmaceutical companies are some of the largest corporations in the country. As such, they often have large teams of defense lawyers who try to defeat any lawsuit brought against them.
That is why it is crucial to have a distinguished law firm on your side that has the skills and resources to challenge large corporations and win.
Our Legal Advocates Are Here to Help
Did you suffer a heart attack after taking a dangerous drug? Or, have you lost a loved one because they took a medication that caused them to suffer a heart attack? If so, a member of our team at Mourn can potentially help you seek compensation. Schedule a free legal consultation with an attorney today to learn more about your options.
Let us help you.
We can help you take the next steps toward closure.