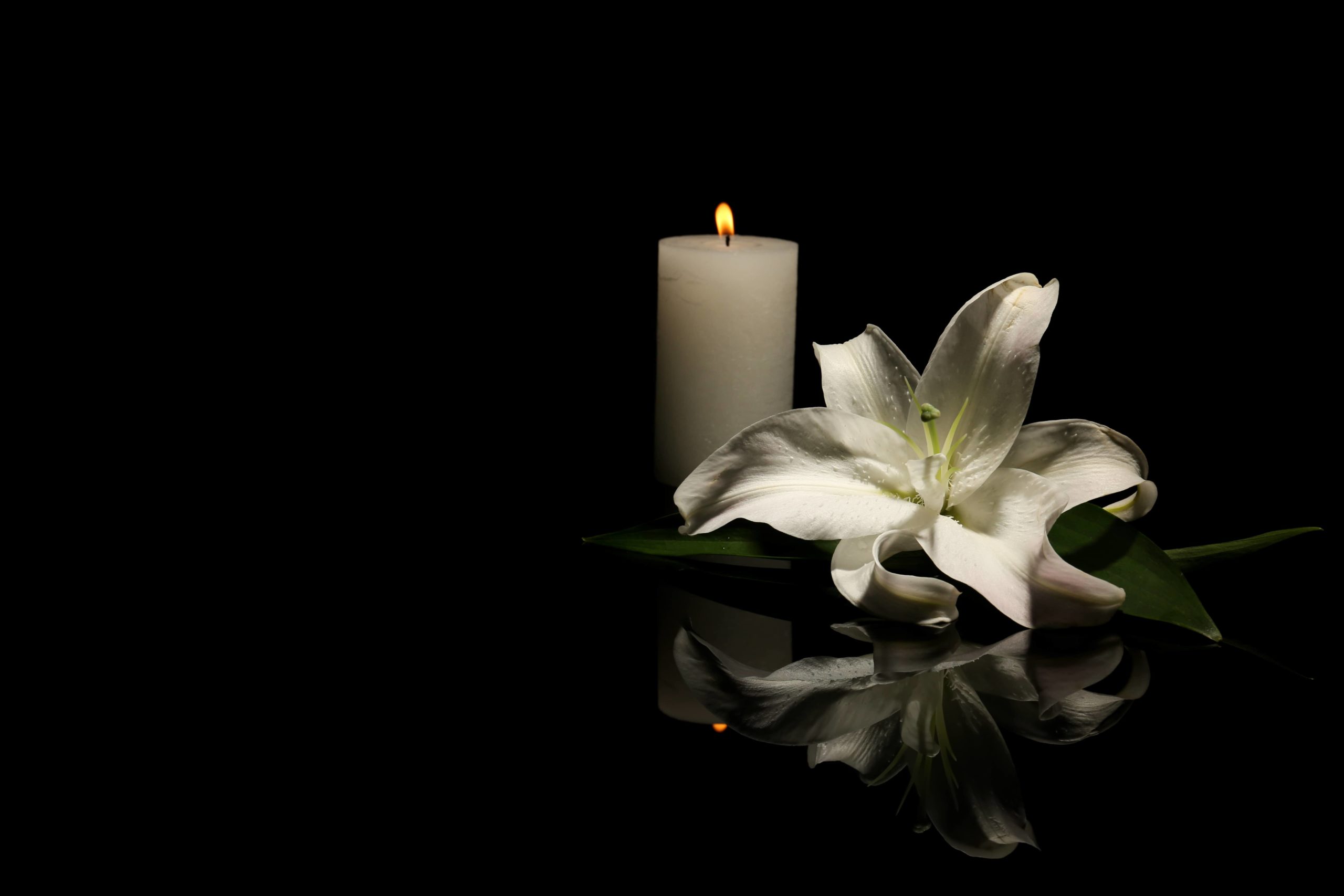 What is Considered a Wrongful Death?
While a lawsuit can never replace the loved one who has passed away, wrongful death law was designed to bring some financial assistance to the deceased's survivors.
A wrongful death is when someone has passed away due to the legal fault of another person or party. Examples of wrongful death might include the loss of a loved one from an accident where someone was negligent, from using a dangerous or faulty product, or from police misconduct.
While a lawsuit can never replace the loved one who has passed away, wrongful death law was designed to bring some financial assistance to the deceased's survivors. Loss of income, the cost of medical care the deceased received prior to their death, and funeral expenses are all some examples of what may be covered under wrongful death statutes. Children of the deceased may also receive benefits for the loss of parental guidance, nurturing, and education.
History of Wrongful Death Law
Wrongful death law first evolved during the mid-nineteenth century. Early American common law, imported from English statutes, did not account for wrongful death, or the loss of a loved one due to the fault or negligence of some person or entity. Today, every state in the U.S. now offers some kind of wrongful death statute meant to bring relief to survivors who have lost a loved one. The exact details, however, of who can file for benefits, who can be held liable in case of a wrongful death, as well as the filing deadlines all vary from state to state.
Wrongful death is a matter of civil law, and not criminal. This means that the way that cases are brought to trial and decided is different. Wrongful death cases also involve financial restitution, and not imprisonment, after a loss.
Examples of Wrongful Death
There are unfortunately many ways that a wrongful death may occur. The following are just a few examples:
Medical malpractice: A doctor's carelessness can be dangerous for a patient in many ways. Delayed diagnosis, where a doctor overlooks a fatal condition that reasonably should have been discovered, is one way that a doctor may be considered liable for the death of their patient. Approximately one third of medical malpractice cases that result in death or permanent disability to the patient are due to inaccurate or delayed diagnoses. This large percentage makes it the number one cause of serious harm caused by medical error.
Motor vehicle accidents: If a car accident (or other vehicular accident, like a motorcycle or bus accident) results in a death, and one party was negligent (typically the at-fault driver), then they may be held liable in a civil wrongful death suit by the victim's loved ones.
Intentional harm: Wrongful death cases are usually used in accidents where one party is liable for the harm they unintentionally caused, but not always. Separate from criminal cases, a civil suit can be brought in cases where a victim was intentionally harmed and killed.
Product liability: When you use a product, you should be able to have a reasonable amount of faith in its safety. When a product turns out to be dangerous, whether by design or a manufacturing mishap, it can result in serious personal injuries or wrongful death. Those who overlooked the danger can sometimes be held liable for the harm that their product caused.
Who Can Sue for Wrongful Death?
In all states, immediate family members can file for wrongful death benefits in case of a tragedy. Immediate family members usually include the spouse of the victim, their parents (if the deceased was unmarried), and their biological and adopted children.
In certain states and certain situations, anyone who can show that they suffered damage from the loss of their loved one may be eligible to file a wrongful death claim. If you are a life partner of a deceased spouse, a grandparent raising their child, or anyone else who now has a financial burden to bear after a loss caused by someone else's negligence, you may want to consult with an attorney to better understand your legal rights.
Common Steps in a Wrongful Death Action
In general, the first steps in a wrongful death suit are to:
Document the cause of death and claim
Begin the probate process for the deceased's estate
Speak with an experienced attorney, as the time frame to file a claim is limited.
For more information regarding your eligibility to file a wrongful death lawsuit, schedule a free legal consultation with our legal experts. If you qualify for compensation, Mourn can connect you to one of the compassionate attorneys in our network who is ready to assist you during this difficult time.